A twenty-year-old man gave his sister, 16, high-potency marijuana (aka "dabs") so he could have sex with her.
KRCR reported that Nolan Bruder let his sister smoke until she didn't recognize him anymore.
As his punishment, Judge William H. Follett decided it was best to give Bruder three years in jail and probation.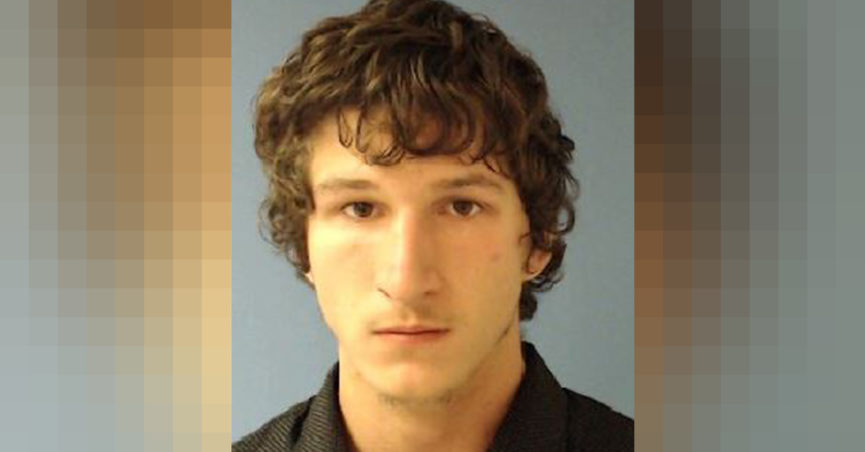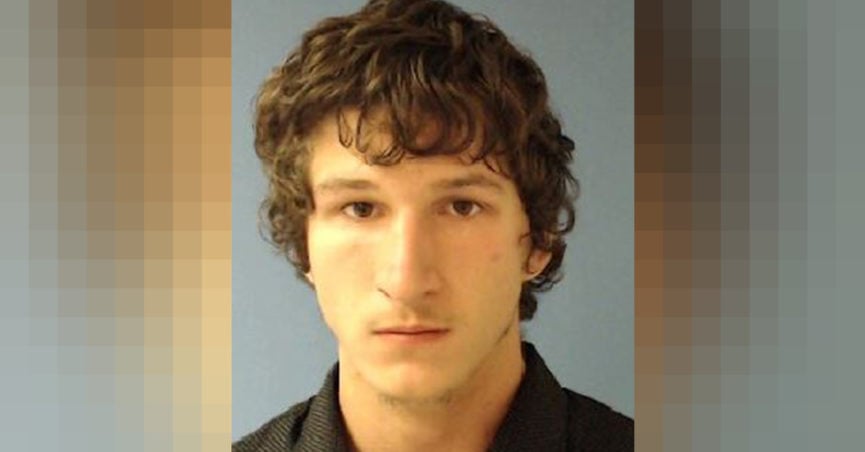 Oh, and all but 240 days of that three-year sentence were suspended.
Judge Follett says his decision has the "stigma" of conviction and it will deter other perverts in the area from committing similar offences. Really?