Jenise and Daniel Spurgeon face 700 counts of sexual abuse towards minors.
Seven hundred. It doesn't matter how you see that number – it is unbelievable.
The Spurgeons have been accused of sexual abuse towards their 11 biological and foster children (9 girls and 2 boys).
The children had all been born between 1997 and 2008.
The Florida couple faces charges in Florida and in Alabama.
The couple was arrested in 2016 after police saw three teenage girls in their custody drunk.
Daniel remains in custody in Florida while Jenise has been sent back to Alabama to face charges there.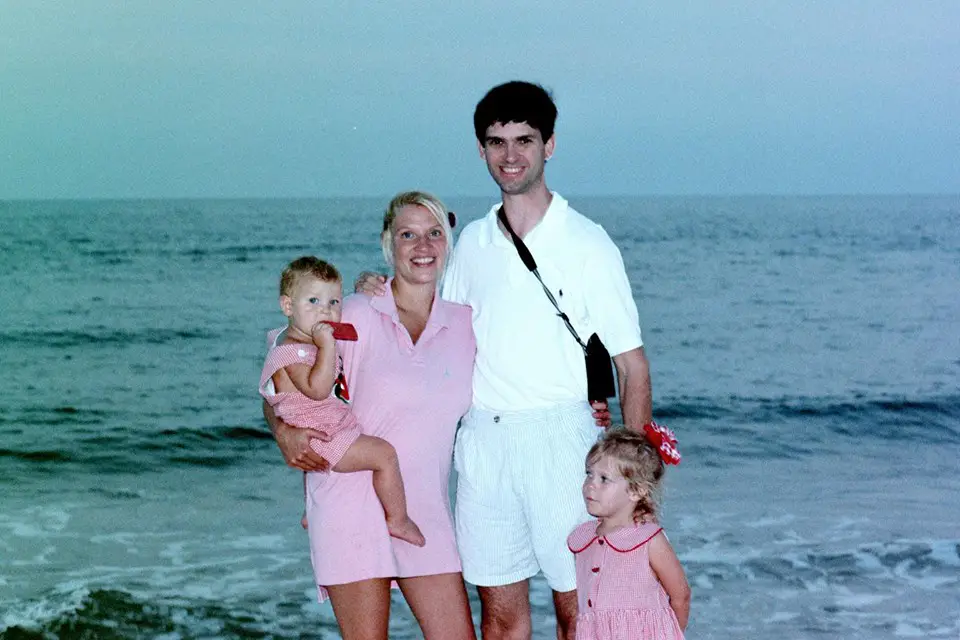 And to think these people were taking care of foster children.
Isn't there a system that checks out people before they get foster children?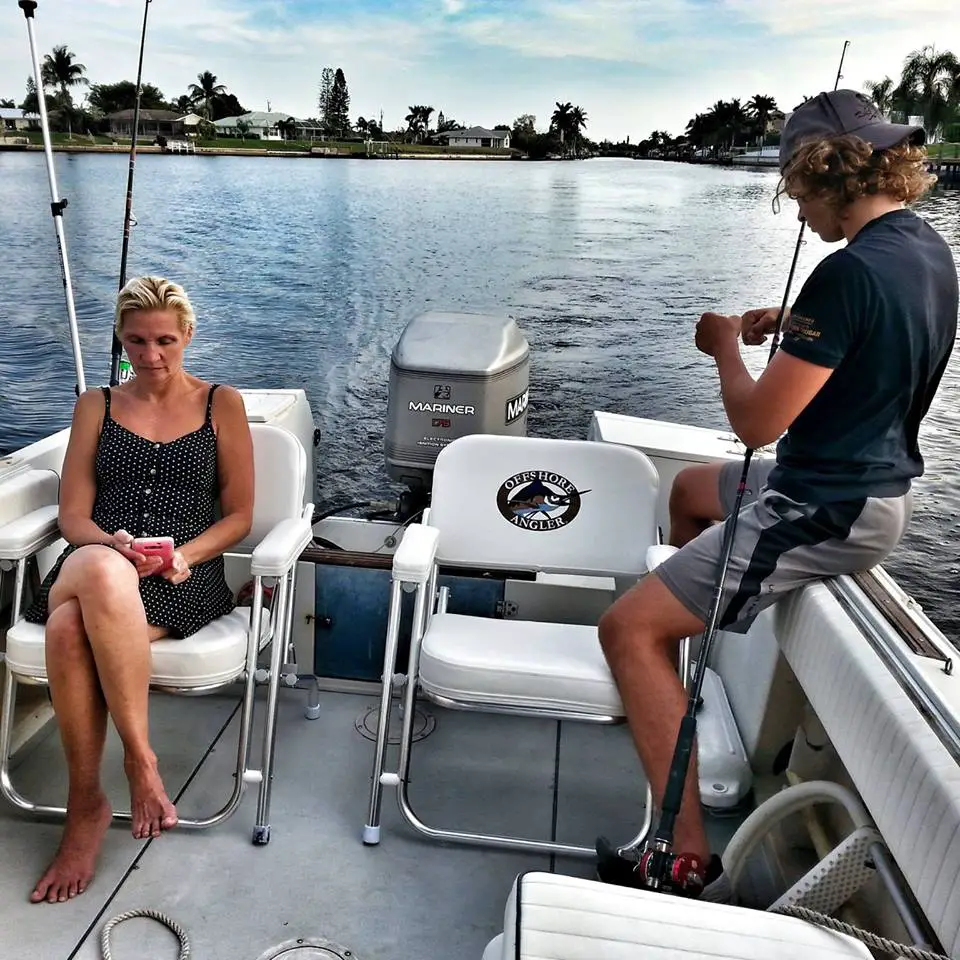 Some of the abuse that happened under their roof include the foster children being hit with spatulas, being forced to take cold showers, swim laps, and having to do push-ups with either Jenise or Daniel's foot on their backs.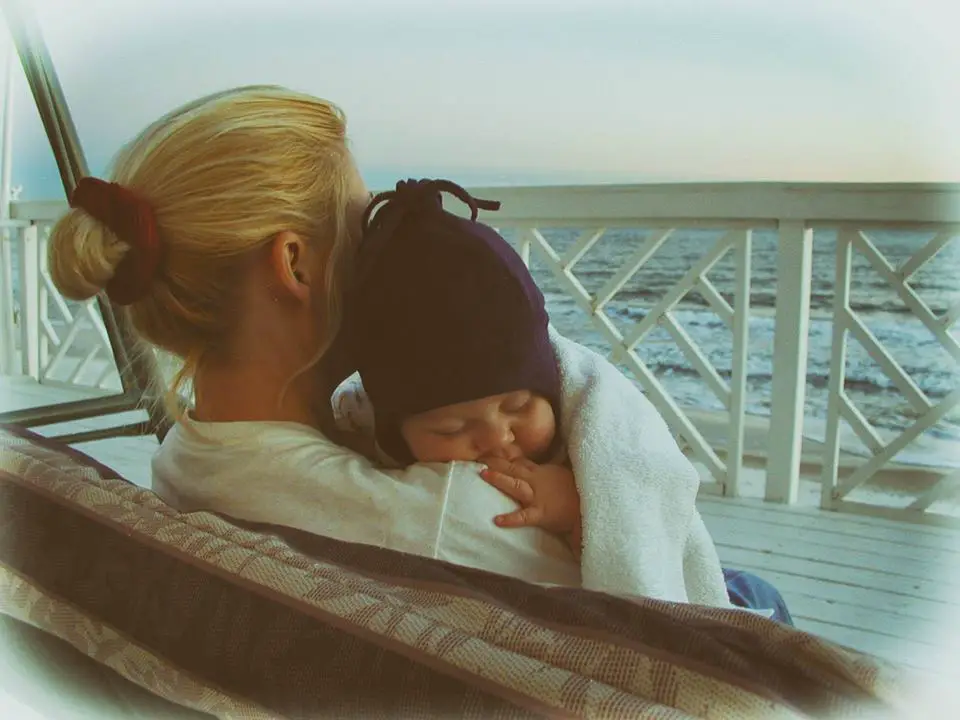 By the summer of 2016, some of the foster children had begun the process of being adopted – by the Daniel and Jenise.