I have been wanting to re-do my bedroom for some time now. Every room in my house is done with good vibes except mine…so "mom" typical hey?!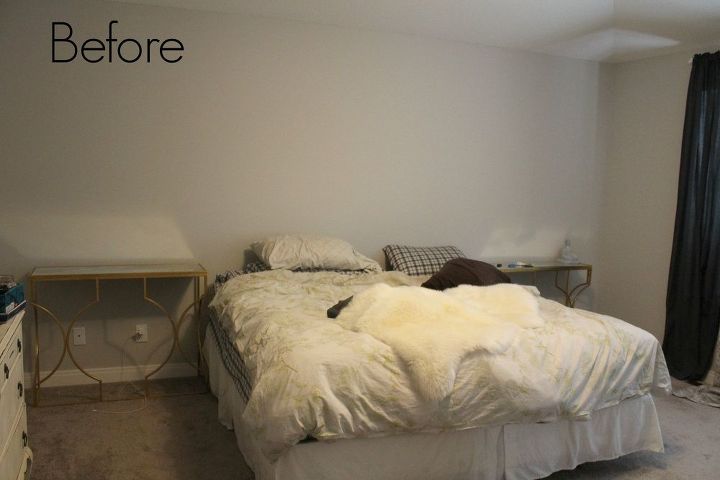 Another reason I haven't done anything to my room is because I have so many ideas going on for what I want this space to be. I had collected various pieces I knew that I loved but no solid theme had happened yet.
I have my own creative DIY Supply business and I teach workshops all the time. We started carrying a new product, the IOD Furniture Transfers and Stamps . These are rub-on transfers and stamps MADE for furniture.
Like, the skies opened up, the sun shone brightly and angels sang….that EXCITING for me, especially since furniture re-creating is my forte.
My brain is always thinking out-of-the-box, and one morning it came to me!
FINALLY, finally the idea came to me…you might want to throw your running shoes on to read this blog post as it will evoke jogging on the spot excitement.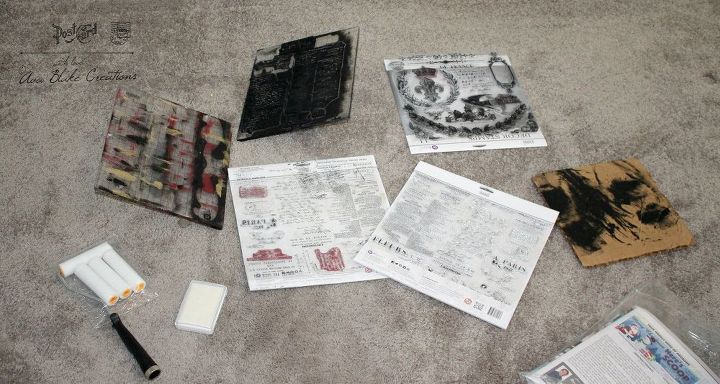 Sponsored Sponsored
Here we go…..I arranged the stamps on the block how I wanted them to look, I rolled the ink on to the stamps and literally stamped the wall with a millisecond type speed. Once the wall was complete I did a random sideways stamp across the entire 16′.
*You can see a time lapse of me stamping the wall on my blog.