Hello everyone!!! Welcome to my life with the Messy Boys! Even though we live on a budget, we always find a cheap way to learn and have fun. If you would like to have some fun with us, please subscribe to our channel and like our videos!!! Thank you!!!
We made this from the wooden parts of our old bed frame. But I`m pretty sure you can use pallets, just probably won`t have to cut them in half. Here is the step by step of how to build a garden path from an old bed frame or pallets.
The pathway we are building is to a sandbox that we have built for the kids so let's get to work!
Time: 2 Hours Cost: $20 Difficulty: Medium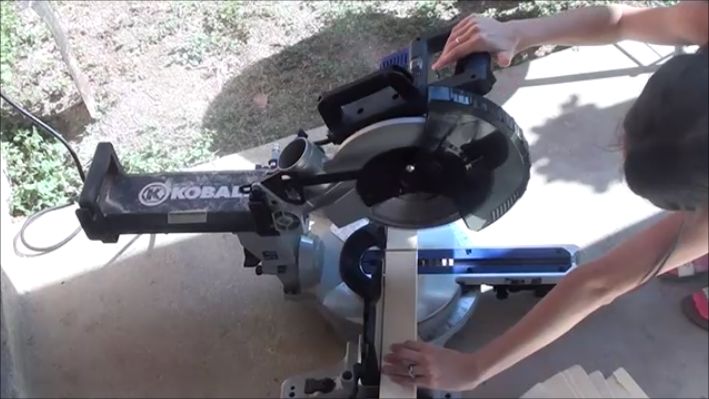 The first step was to take the bed frame and use our kobalt saw to cut the wooden pieces to the size we wanted.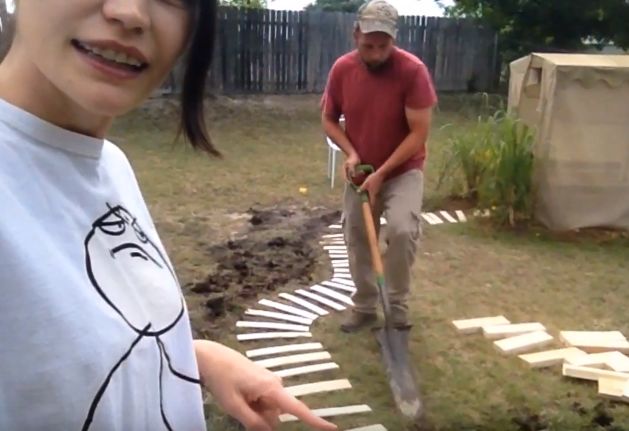 Step 2. We put our little wooden pieces in the way we would want path to be just to see how it looked, and get a real sense of our favorite style. Then dig the dirt up around the path that you laid out with the wooden pieces.
---
---
It was so much fun to create this garden path with the help of the kids! I can`t wait to plant some flowers alongside to give it a little fairy garden path look! Please visit my channel for more fun videos and watch the video to see all of the steps (and fun ) in action.