Summer is a beautiful time of year to sit out and relax in your yard. But the suns rays can do some major damage to your lawn. And what about those furry friends? Experts say, certain PH levels found in dog pee can leave unsightly brown spots that stick out like a sore thumb! Solve both of these problems in snap.
We want to help you DIY, so some of the materials in this post are linked to sellers. Just so you know, Hometalk may collect a small share of sales from the links on this page.
Time: 5 Minutes Cost: $2 Difficulty: Easy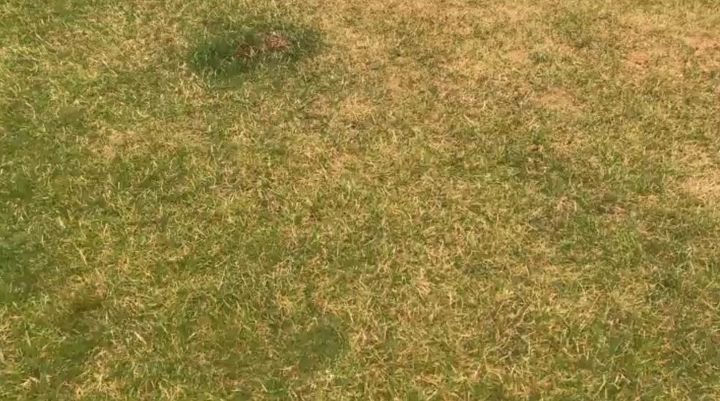 Solution #1 – Brown, burnt grass? Try this simple solution.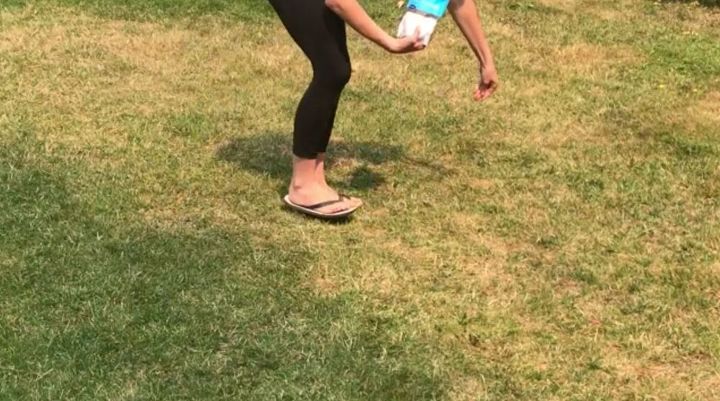 Step 2) Sprinkle epsom salts all over the burnt grass area. Watch how much I use in the video below.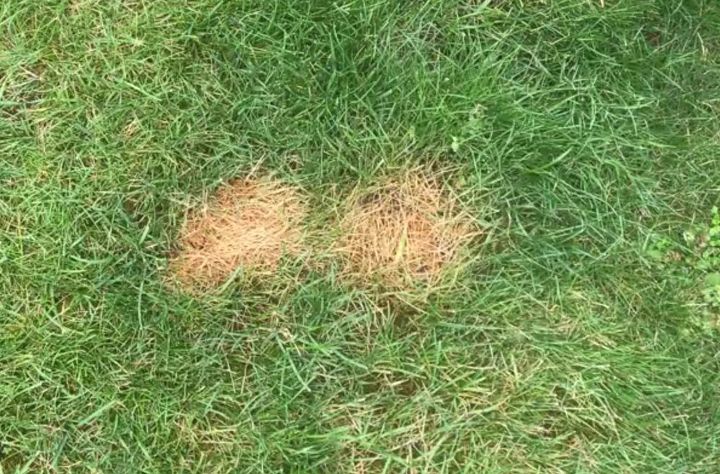 Solution #2 – The PH levels in dog urine can leave brown patches in the grass. Want to fix it? Try this!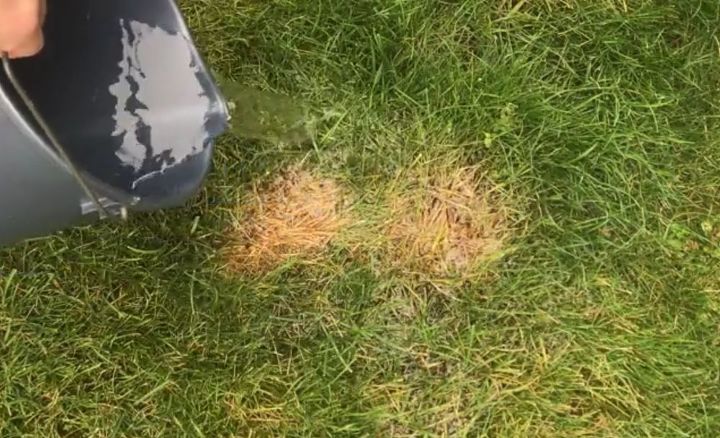 Step 2) Pour the entire solution over the burnt spot. Watch the video below to see how much my grass had improved in one week!
Materials I used for this project:
Water   (On-Hand)