We go through Coffee Mate creamers like crazy here at the office and wanted to find a way to reuse them instead of throwing them out. We found some inspiration and decided to turn them into useful kitchen storage!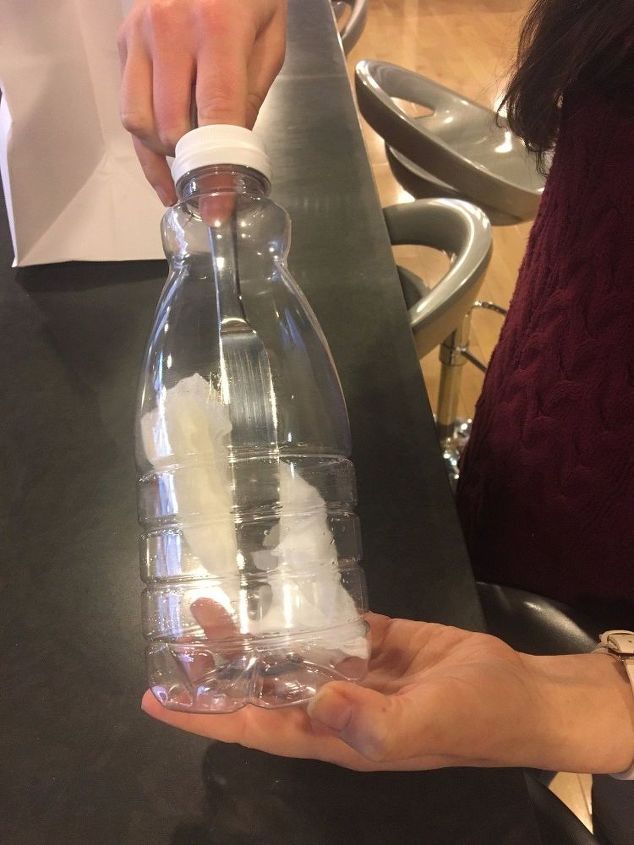 If you don't want to wait for these to air dry inside you can just use our little hack. We used a knife and a paper towel to get those hard to reach areas.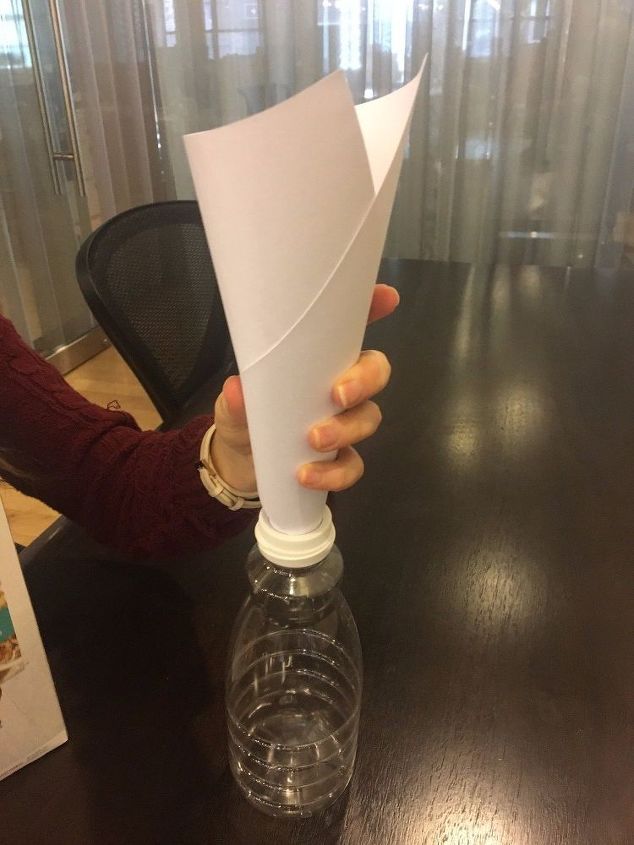 Next, take a piece of printer paper and roll it into a funnel to pour the cereal into the the container.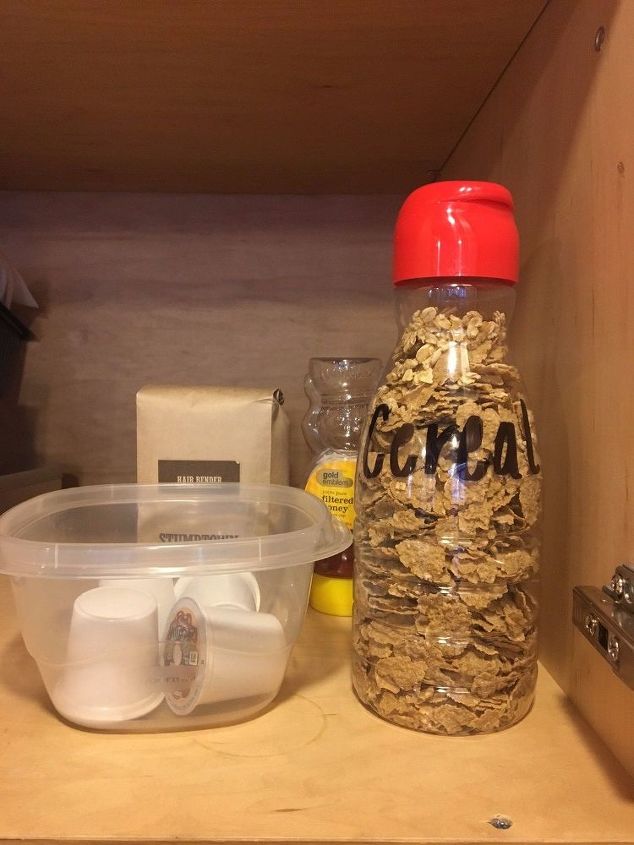 Ta-da! The perfect storage for all of your kitchen goodies. These would also be great for craft storage too – pompoms, beads, the possibilities are endless! Hope you found this little upcycle helpful. 🙂
Materials I used for this project:
Coffee Mate Creamer
Scissors
Sharpie