I'm in the tissuebox challenge and right away I thought of a pumpkin! I didn't have a completely empty tissue box so I just grabbed the next best thing! A full one! If you have the empty one you can use fiberfill to fill up the box.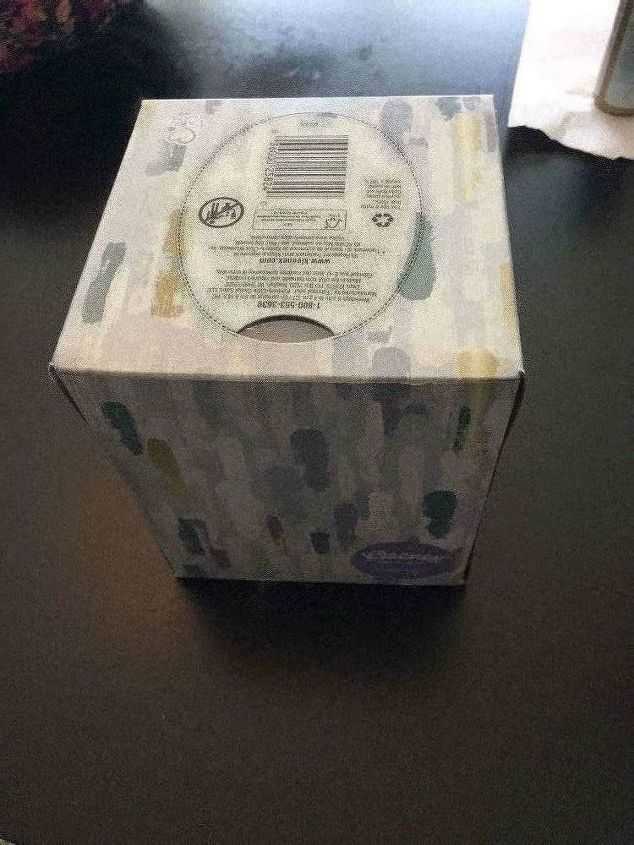 Now the next thing is strange but you'll need a hammer! You'll need a hammer to crush all 8 corners, both top and bottom. If you have strong thumbs you may be able to push the corners in! Also, pull off the cardboard perforated top leaving the plastic.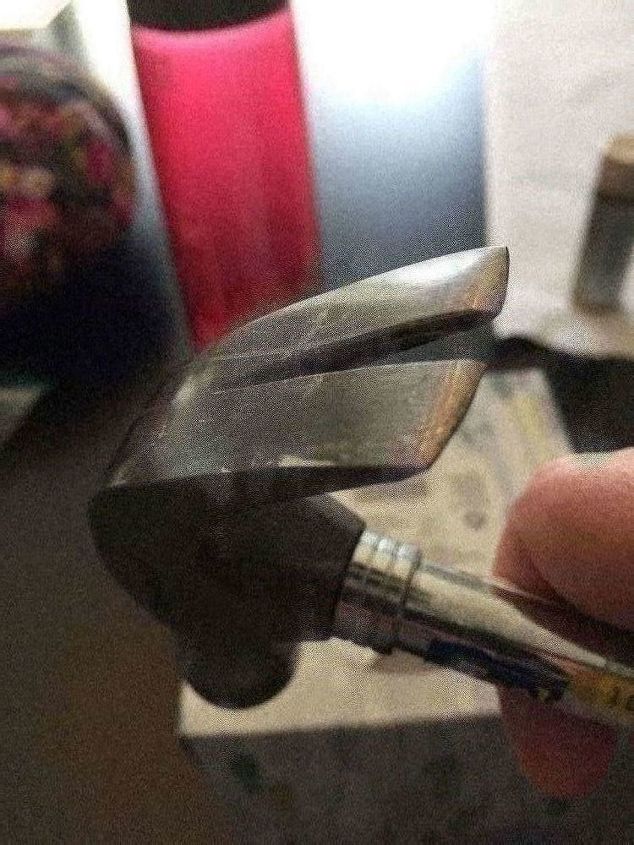 Now that the corners are crushed you'll need to take a fluffy kitchen towel and fold it into thirds.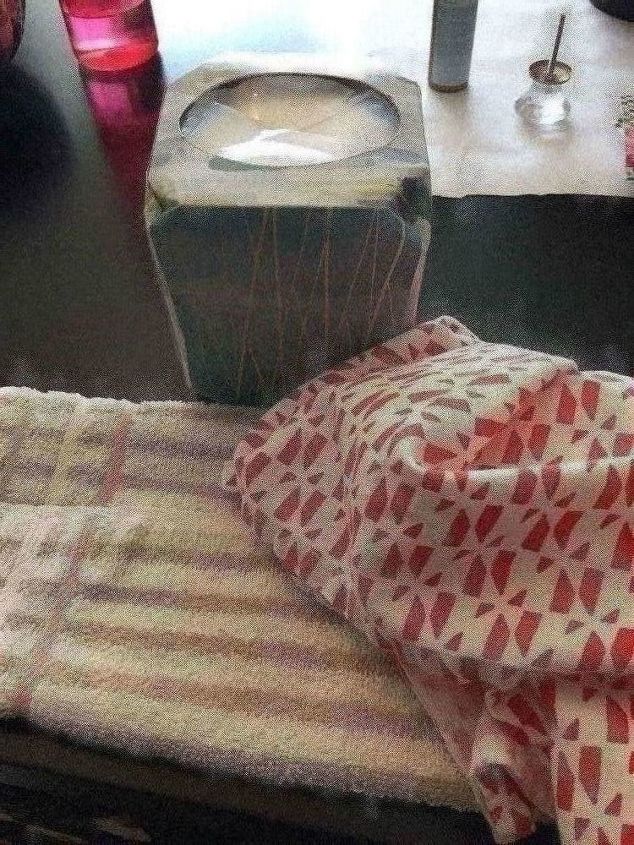 Wrap the towel around the box using a rubber band towards the top to secure around the box and also a rubber band around the bottom to secure the towel. Now sit it in the middle of the thinner towel pulling up the sides to make sure it sits evenly in the middle.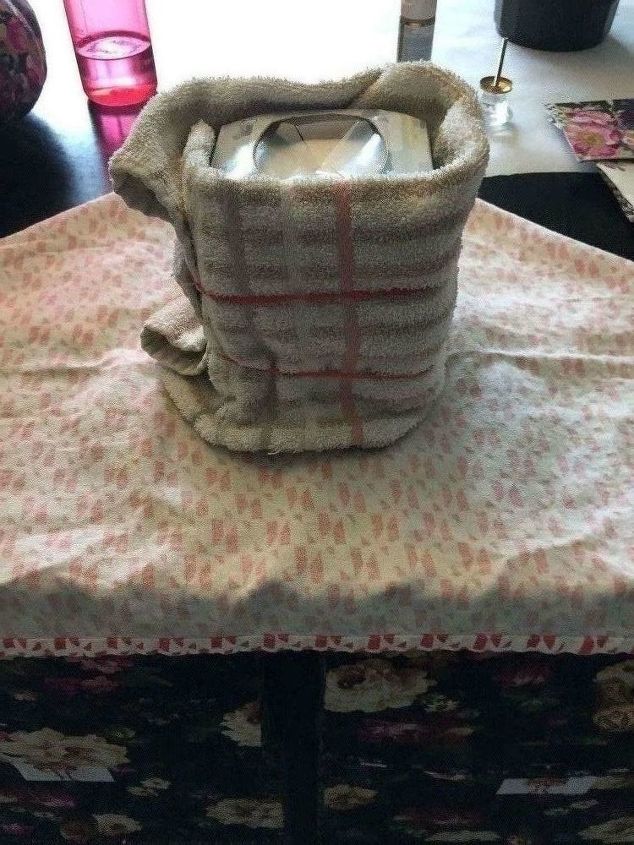 Bring up all sides and pushing the thick towel along with the thin towel, tuck it all into the center opening. You can push the box and squash it down as you push all the layers into the center.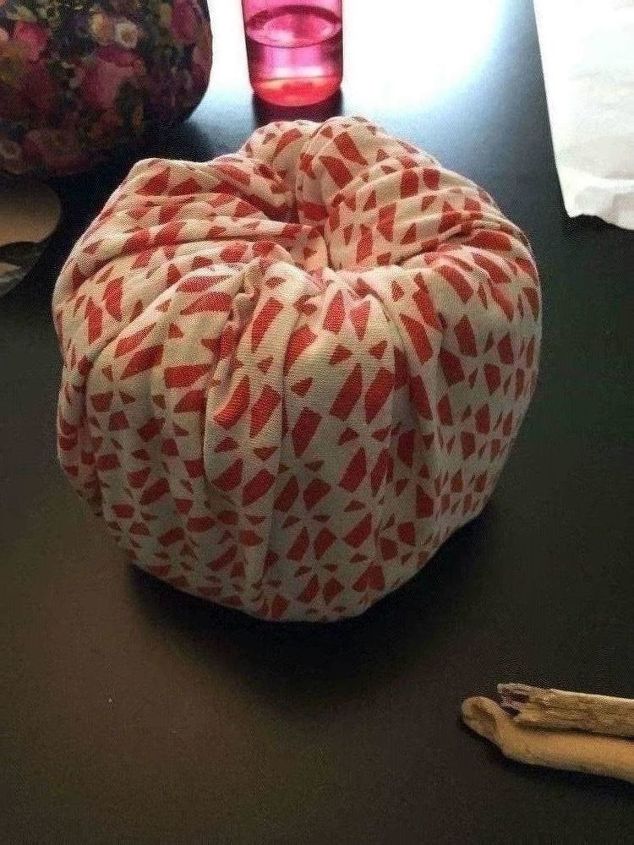 Now you need a stick. Which I didn't have (no trees 😕) but I did have some small pieces of driftwood. So I got out some cording and wrapped two pieces of driftwood together
Materials I used for this project:
'Box of tissues full or empty filled with fiberfill   (Had)
Towel and 2 rubber bands   (Had)
Thin tea towel   (Had)
Driftwood and cording   (Had)
Hammer   (Had)